Driving is worry-free with the ORDERLY®
Chaos reigns in the average car trunk. Even normal acceleration and breaking can cause a trunk´s content to shift and slide around. The result: - disarray, spills and damage to your things, not to mention cost and frustration to you.
Keep your trunk´s precious load secure with the ORDERLY® car trunk organizer
The flexible, vinyl-covered cushion is an efficient organizing tool that works in any vehicle.
A
The ORDERLY® bends easily into position around almost any item, while its sturdy strip fastens it securely to your trunk´s carpet.
NOW YOU CAN DRIVE CONFIDENTLY; KNOWING THAT YOUR TRUNK´S CONTENTS ARE SAFE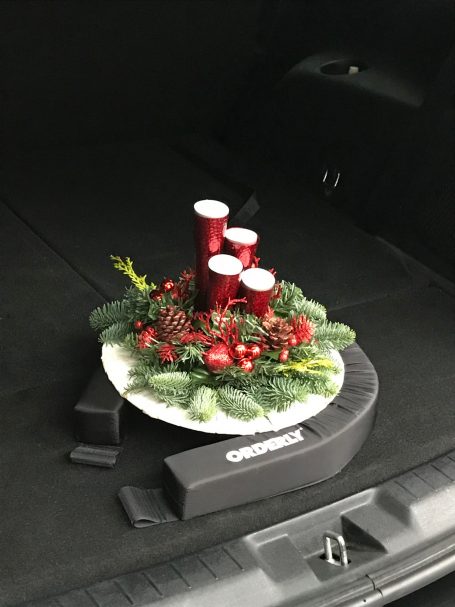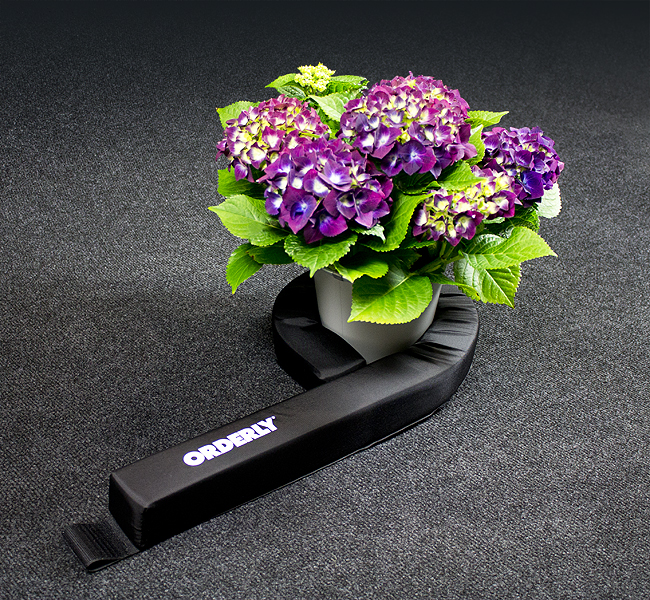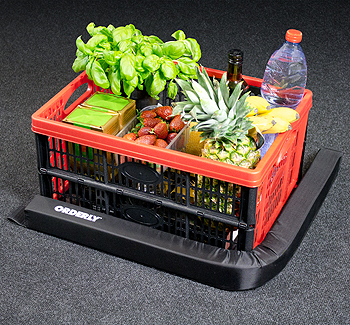 Measurements: (H x B x L) 5,2 cm x 5,2 cm x 98,0 cm